Wow! I am so excited to have been nominated for the Liebster award. My first award!! Yipeee!
I'd like to pass on this award to the following bloggers:
The Teaching Resource Resort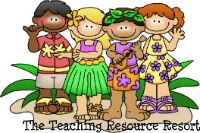 Sweet Times in First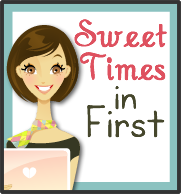 Ms. Rachel's Room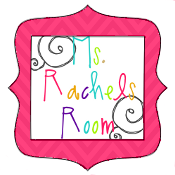 It's been a blast to be a part of this blogging world. I have learned so much from all my fellow bloggers and I love to share my ideas with everyone.
I've been working on my first TPT pack so stay tuned and make sure you become a follower if you aren't already!
Have a great week everyone :o)