Have you heard??
Teachers Pay Teachers is having the BIGGEST SALE OF THE YEAR! It's Cyber Monday! Yay!!
A bunch of us are linking up to show you some of our newest products before the big sale. This is your chance to start filling up your wishlist in order to make your shopping a little easier on the day of the big sale!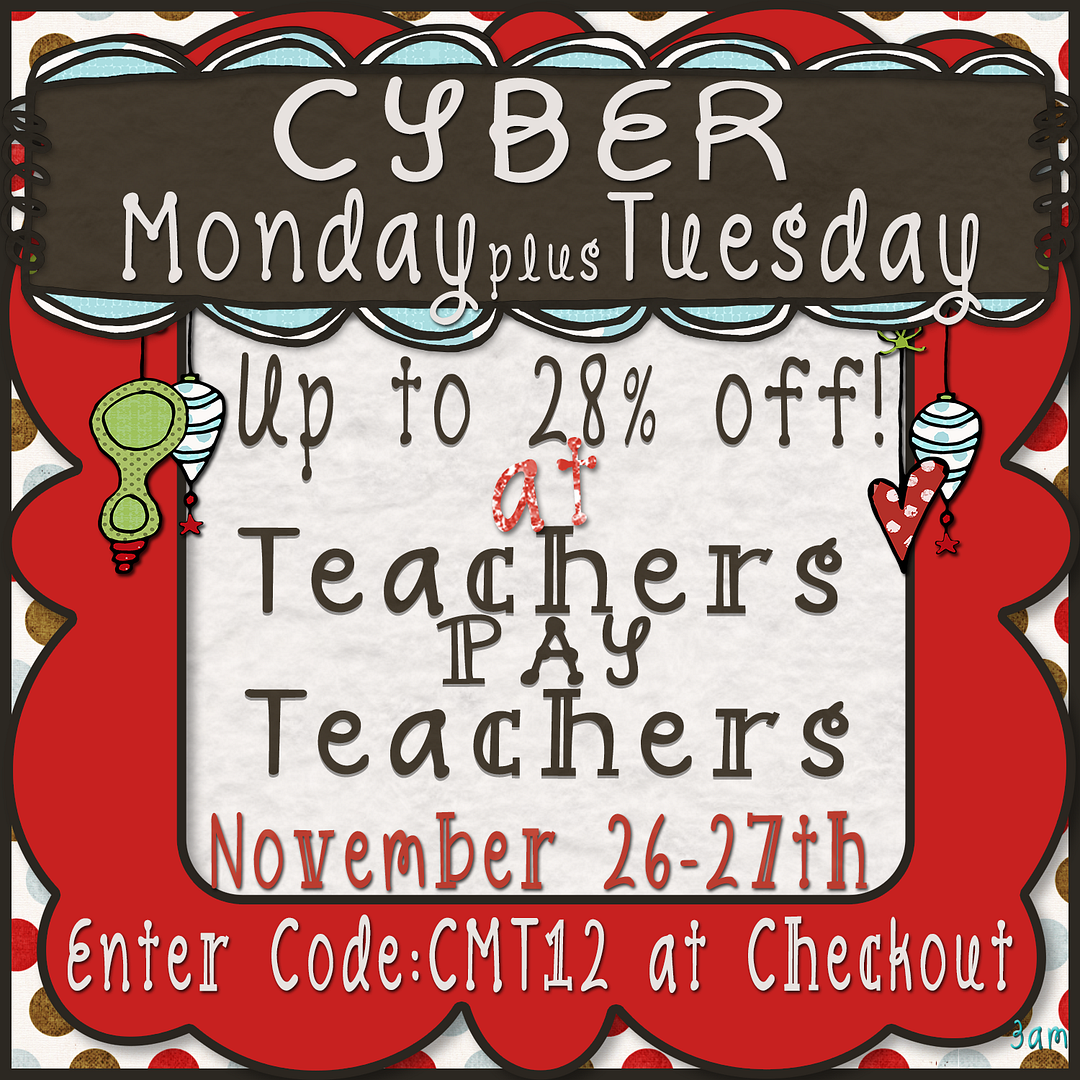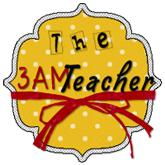 I have been working hard making new products for my TPT store!
Here are some of my newest store items:
If you want to read more about these products, just click on the pictures to go see them in my store!
Here is a FREEBIE for you today. I've already received amazing feedback on this item and I'm really excited about it! It's never too early to get ready for Christmas, right??
Don't forget to check out all the other amazing stores on this linky!
Happy Thanksgiving,